Originally posted on 16 September 2010
Pledge Profile – Ray
A series of 'Pledge Profiles' has been launched on our website. They will enable people to find out more about those that want to invest in our community owned renewable energy schemes. Ray's is the first to be published and can be viewed below. Others will be available to view in the About Our People section of our website.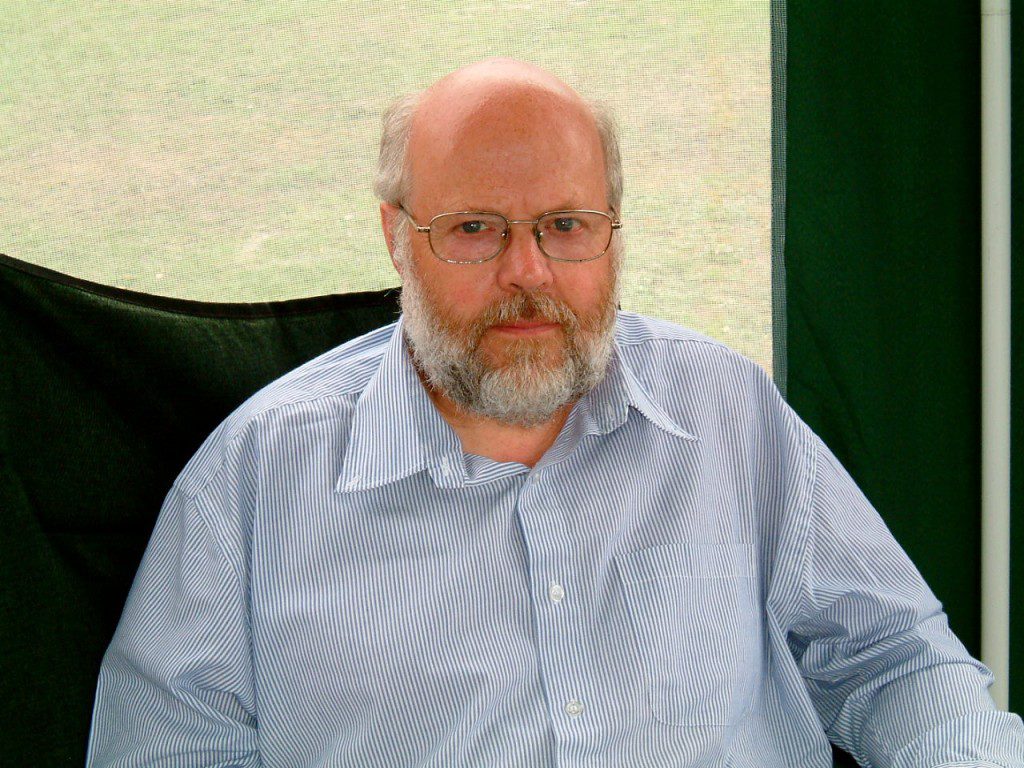 How did you first get involved with Sheffield Renewables?
I am interested in renewable energy. I came across Sheffield Renewables whilst surfing the web for anything to do with green energy, particularly hydro.
Why did you choose to invest in Sheffield Renewables?
I like the idea of being involved with a share offer like this because it is an unobtrusive form of renewable energy and it is local.
In what way do you expect to benefit from your investment?
Naturally I hope my money is secure, but the most important aspect for me is being involved in a scheme like this. I hope it will encourage others to invest in community renewable energy and begin other schemes.
Please tell us a bit more about yourself
My many interests include oral history, photography and cooking. I also enjoy going to the theatre, walking and travelling the Peak District by bus. I am 62 and work full-time as a joiner for a company that I own with a colleague.