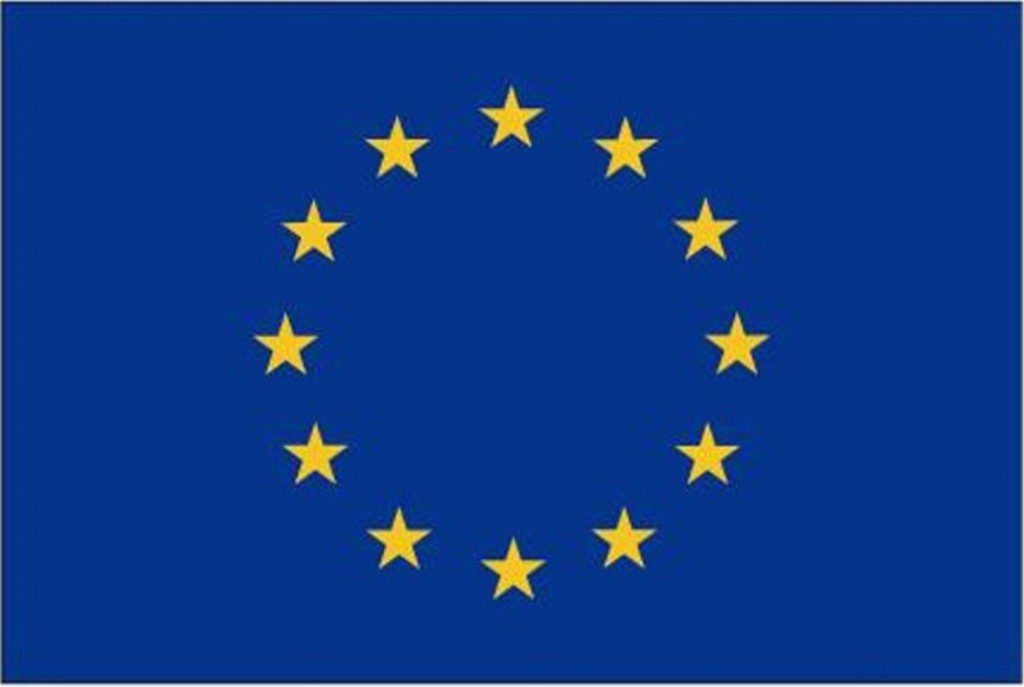 It has been a good start to 2011 for Sheffield Renewables! We've had some very encouraging news about securing funding for our proposed hydro schemes at Jordan Dam and Kelham Island. Amidst strong competition from 60 other projects we've succeeded in the first stage of our application to the European Regional Development Fund
Sheffield Renewables and project partners Sheffield City Council have been invited to submit an outline business plan as part of the second stage of the application process. If successful, this would secure the majority of the grant funding we are seeking for both projects.
Mark Wells, Business and Funding Director at Sheffield Renewables, had this to say: "Winning this funding would be a big step towards financing our first two schemes and would help us grow over the next few years. Making it through the first round of selection is great news."
A busy few months lie ahead for Mark and the rest of the Sheffield Renewables team as we strive to make Sheffield's first two community owned hydro schemes a reality. We will of course find time to keep you posted!
By Chris Dunn