We had a successful AGM on February 29th. Thirty-three members attended. Our Chair, Richard Collins, gave an overview of the last year. We had no new projects due to a variety of reasons. https://www.sheffieldrenewables.org.uk/wp-content/uploads/2020/03/AGM-2020.png Operationally the year had been successful for our existing projects. Our four schemes are all working well and still generating more […]
Our AGM will be held on February 29th this year. An invitation has been sent to all members, so please check your email and spam box. If you want to attend and want the papers in advance, please write to info@sheffieldrenewables.org.uk Look forward to seeing you there.
We had a successful meeting on February 2nd at the Quaker Meeting House.  Forty-four members attended and the full minutes are available here:SR AGM minutes 2019 Our Chair, Richard Collins, reported that all four sites are currently generating well.  As a result the meeting was able to agree to a 3% interest payment on all […]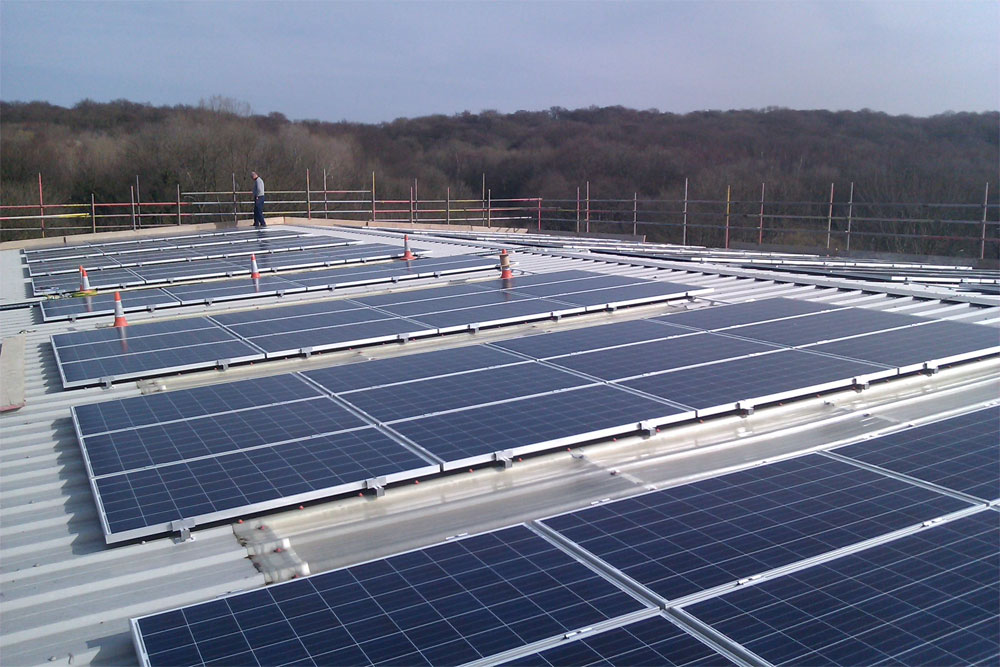 Sheffield Renewables 2016 Share offer was very successful, raising enough money for two new solar PV schemes. The first of which was successfully completed earlier this year at Lembas Wholefood wholesalers. A significant amount of work had been undertaken to develop the second scheme to the position that we were about to install the panels. […]
We are really pleased to announce that we are closing our share offer 3 weeks early as we've reached our target of £70,000. On the same day as we close our offer, installation has begun at Lembas Wholefood Wholesalers. 90 solar panels will go on their warehouse roof and will contribute a significant amount to […]
Papers for our Annual General Meeting on Saturday, February 2nd. Agenda: Agenda AGM 2019 Minutes of AGM 2018: AGM 2018 Minutes Accounts 2018: 2018accounts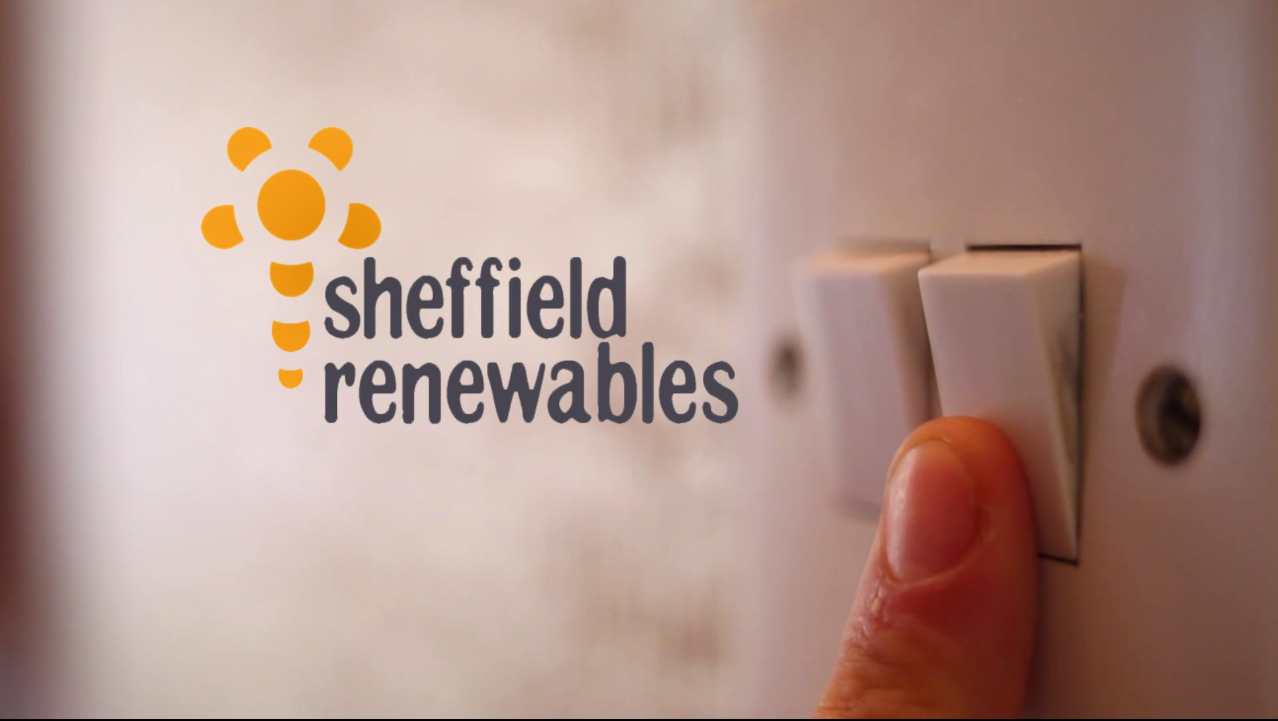 Sheffield Renewables is committed to making Sheffield a low carbon, resilient and sustainable city. We believe this can only be done through together taking real practical and positive action collectively. Despite a period of uncertainty in the renewable energy industry we remain focused on developing community owned and controlled energy schemes which benefit the city […]
We had a very successful AGM on Saturday, February 24th.  Forty members attended out of a total membership of 262. Our Chair, Richard Collins, reported on the performance of our four solar PV schemes and other work carried out during the year.  The fifth scheme, which was to be installed in summer 2017, had to […]
The article in the Big Issue regarding our search for more Sheffield roofs to install solar power onto.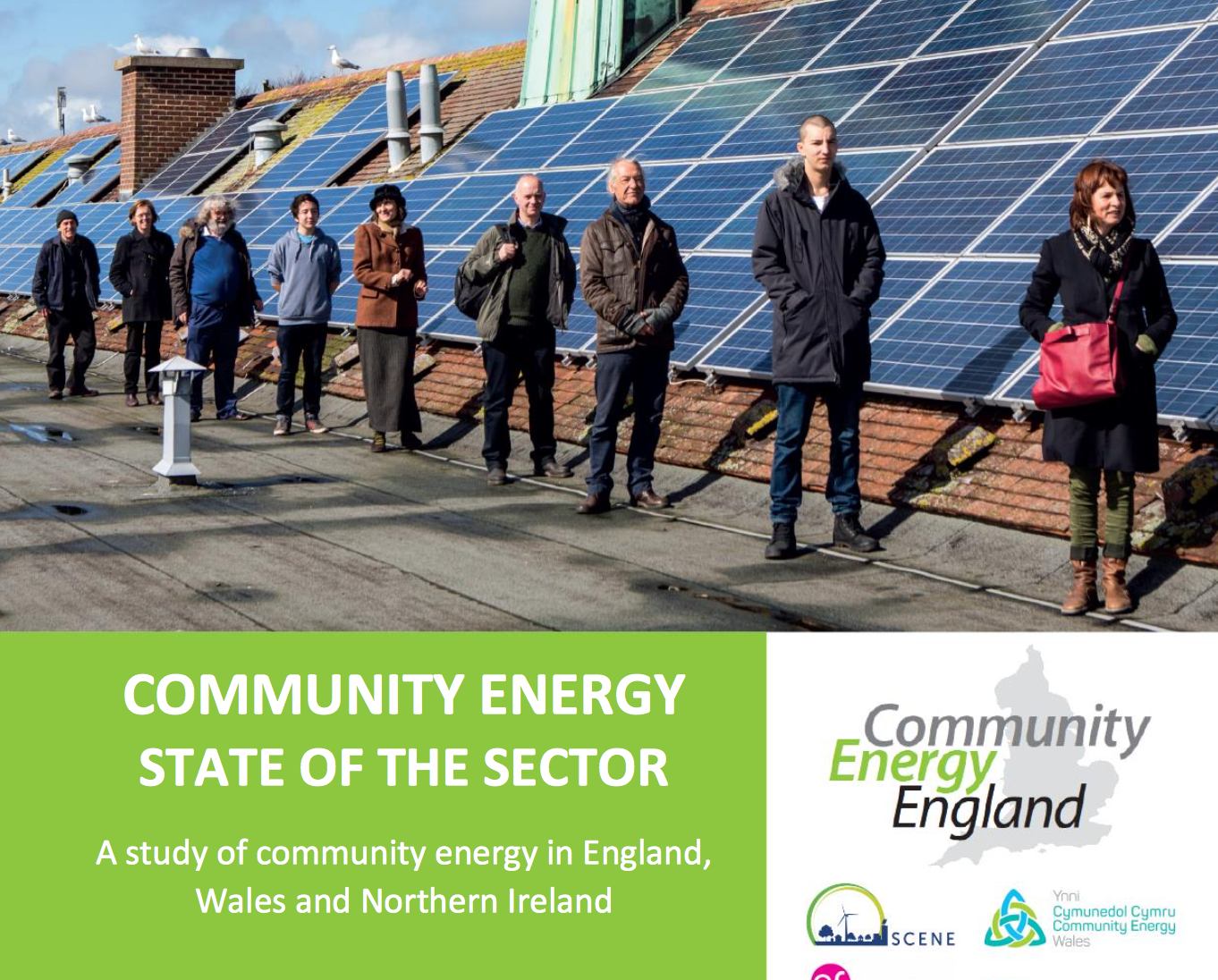 Last month Community Energy England released the first Community Energy: State of the Sector report – the most in-depth study of national community energy activities to date. The report provides an insightful and powerful snapshot of the amazing achievements of the community energy movement which we are proud to be a part of. The State […]