Sheffield Renewables Board consists of ten individuals with a wide range of skills. The board's duty is to set the strategic direction of Sheffield Renewables and is responsible for it achieving its mission statement. It is also responsible for ensuring the organisation meets its various legal obligations. Our two Non-Executive Directors take responsibility for governance, investors and commercial viability.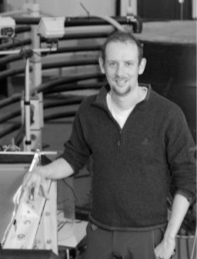 Richard Collins
Richard's day job is as Lecturer in Water Engineering at the University of Sheffield in the Civil and Structural Department, where he teaches surveying and pipeline systems. Richard has had a varied career in engineering, initially training as an Aerospace Engineer, then undertaking a PhD in Materials and Mechanical Engineering. Most of his current research is based around water distribution systems, and ensuring clean and safe drinking water into the future.
Richard has volunteered for the Northern Refugee Centre as a Mentor helping refugees integrate into British society. A keen proponent of a more sustainable future he has been an active participant in Sheffield Renewables since 2008 and became Chair of the Board in 2012.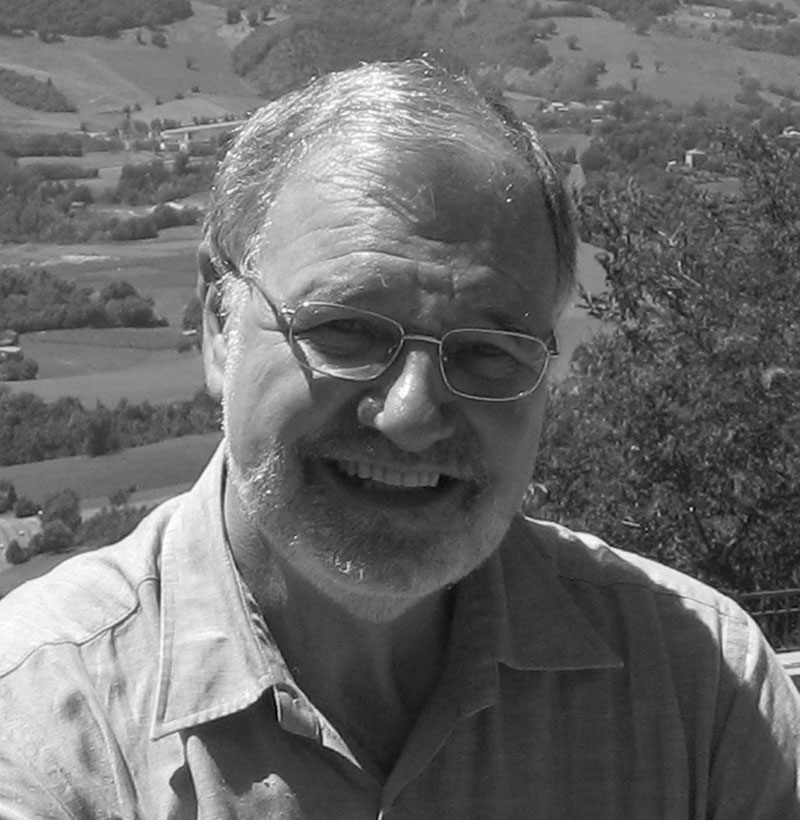 Keith Alford
Keith is a retired Chartered Civil Engineer with over thirty years' experience working for local government and for an international firm of consulting engineers. He has been involved in all aspects of contract management, including procurement and financial control, quality control and project management of construction contracts in the transport and regeneration sectors.
Keith became involved with Sheffield Renewables as a volunteer with the hydro team working on the Jordan Dam scheme. This enabled him to use his engineering and contract experience in the service of a community run enterprise, and provided an opportunity to play an active role in developing local alternative sources of renewable energy.
His other interests are walking, music, railways, films and entertaining his grandchildren. He has also sung with the Sheffield Philharmonic Chorus for over twenty years and is a volunteer ranger with the Peak District National Park Ranger Service.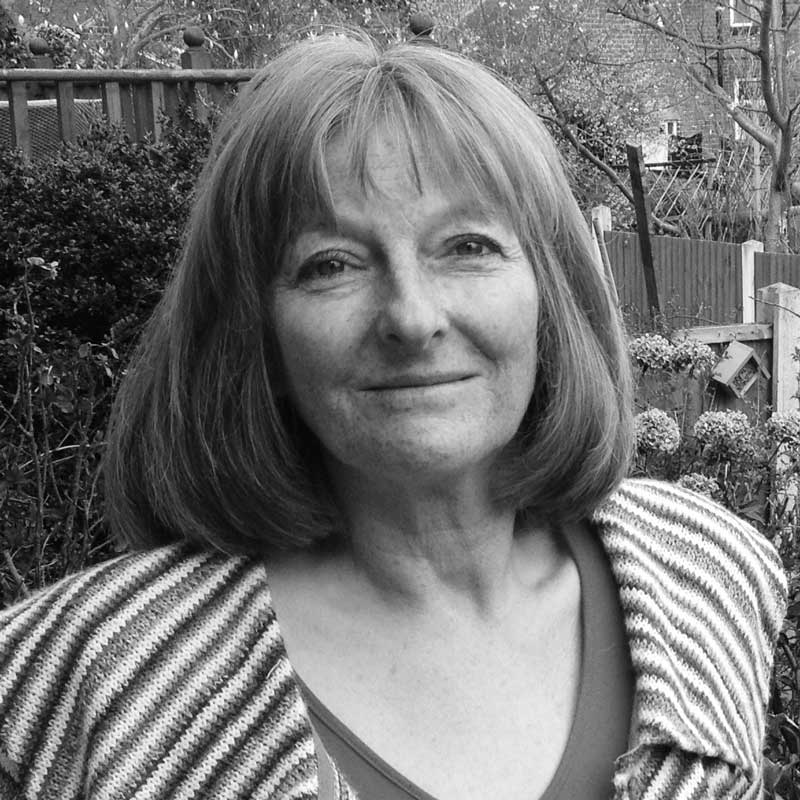 Christine Gilligan
Christine is a senior lecturer at Sheffield Business School, Sheffield Hallam University, where she lectures in Strategy, Change and Entrepreneurship. Her particular areas of interest are Voluntary Sector Governance and Sustainable Development in Business.
She has a Masters in International Relations, a Post Graduate Diploma in Organisational Change and Consultancy and is currently studying for a doctorate entitled: "Understanding Sustainable Development in the Voluntary Sector – a complexity approach".
Previous voluntary experience includes: Non-executive director of Sheffield West Primary Care Trust, trustee of Upperthorpe and Netherthorpe Healthy Living Centre, trustee of Jigsaw in Mansfield and trustee of Sheffield Mental Health Citizens Advice Bureau. Christine is on the editorial board of the International Journal of Green Economics.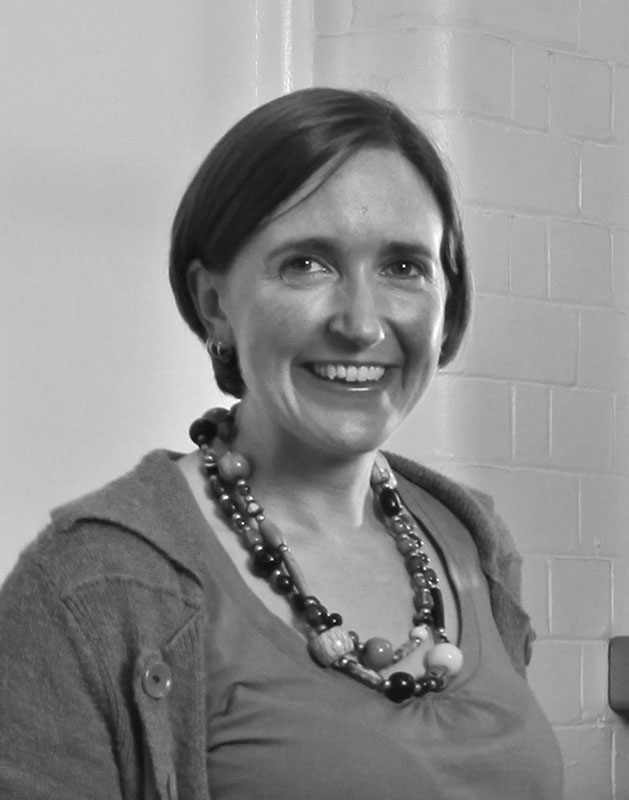 Abigail Hathway
Abigail is a Lecturer at the University of Sheffield and part of the Royal Academy of Engineering Centre of Excellence in Sustainable Building design. She is passionate about her role in co-ordinating the innovative Architectural Engineering Design degree programme spanning the disciplines of Structural Engineering, Mechanical Engineering and Architecture to develop graduates with the skills to design low energy, sustainable buildings. You can read more about this aspect of her work here.
Her interest in Sustainable Buildings began during her degree in Architectural Engineering at the University of Leeds where she also carried out her PhD in the simulation of hospital ventilation. She moved to Sheffield in 2008 to work on a large multi-disciplinary project Urban River Corridors and Sustainable Living Agendas. Part of this project investigated Hydro Power on Sheffield rivers which led to her original interest in Sheffield Renewables. She joined the board in 2014. Her main focus though was the urban microclimate, recently featured on Radio 4's Costing the Earth. Other projects she has worked on include the Big Energy Upgrade in which she worked in a team investigating the Environmental Impact of solid wall insulation.
Currently her research is focussed back on the indoor environments of buildings. She is a firm believer in ensuring that with the drive for energy efficiency we ensure that we maintain good quality air in our buildings. Although her focus in work is on indoor environments and reducing energy use this is only the first step, and Sheffield Renewables is a great opportunity to keep up to date with the renewable energy options for meeting that demand.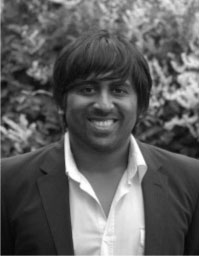 Karthik Suresh
Karthik is a Management Consultant and Chartered Engineer with over ten years' of experience in Energy Risk Management, working with a range of industrial and commercial organisations. Key areas of experience include Energy Strategy Development, Financial Analysis and Risk Management, Contract and Portfolio Management, Load Management and Demand Response, Engineering Infrastructure Projects, Carbon Management and Renewables Projects.
He has a Masters in Engineering (Hons) in Electronic and Electrical Engineering from the University of Sheffield and is currently working towards an MBA. He is a member of the Chartered Management Institute and Institute of Engineering and Technology.
Karthik joined Sheffield Renewables in late 2010 and was excited by the organisation's vision for Sheffield and the quality and commitment of its volunteers. After helping on various project groups, Karthik was invited to assist the Board and subsequently join as a Board member in 2014.
In addition to volunteering with Sheffield Renewables, Karthik is a committee member on the South Yorkshire Network of the Institute of Engineering and Technology, which works to promote engineering as a career choice and support professional development for practising engineers. His interests also include consultancy and business startups, especially in the energy and technology sector.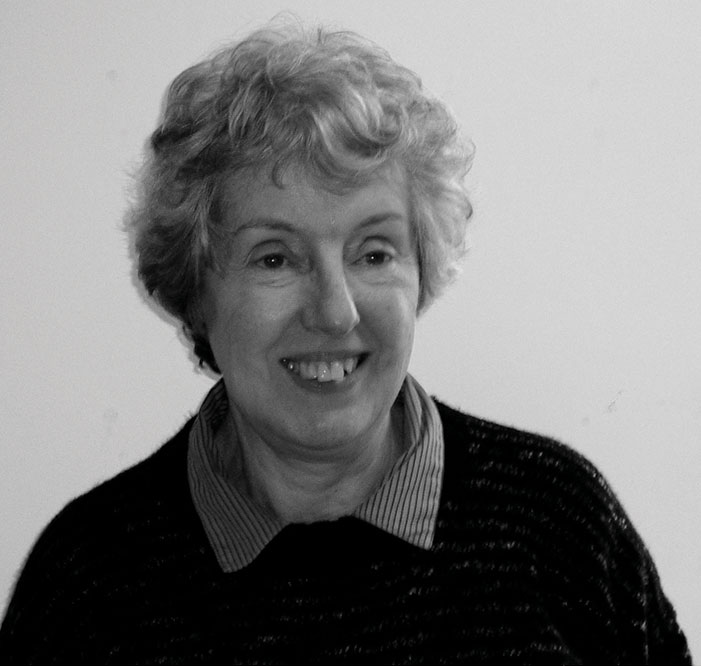 Jean Tinsley
Jean is currently the Company Secretary and takes responsibility for general admin, financial administration and recruitment. She previously worked as a secretary (touch typing and shorthand are now proving very useful), Basic Skills tutor/co-ordinator (lots of experience of training and working with volunteers), Area Head of Adult Education (gaining experience of managing staff and budgets) and working as County Co-ordinator (Norfolk) for the Workers Educational Association (gaining experience of tutor training). She also has experience of charity governance from five years on the Management Committee of King's Lynn Home-Start, dealing with all aspects of policy and finance.
Jean's interest in the environment began in the 70s when she was a member of Friends of the Earth. Being ahead of her time she insulated her cottage and installed solar thermal panels. Jean attended the first public meeting held by Sheffield Renewables and leapt at the chance to be involved with like minded people, producing renewable energy.
In her spare time she enjoys DIY and gardening and helps out at the small 'nature park' near her house. Having worked in adult education teaching basic skills to adults, she now volunteers at Upperthorpe Library's Homework Club. She also enjoys spending time with her grandchildren.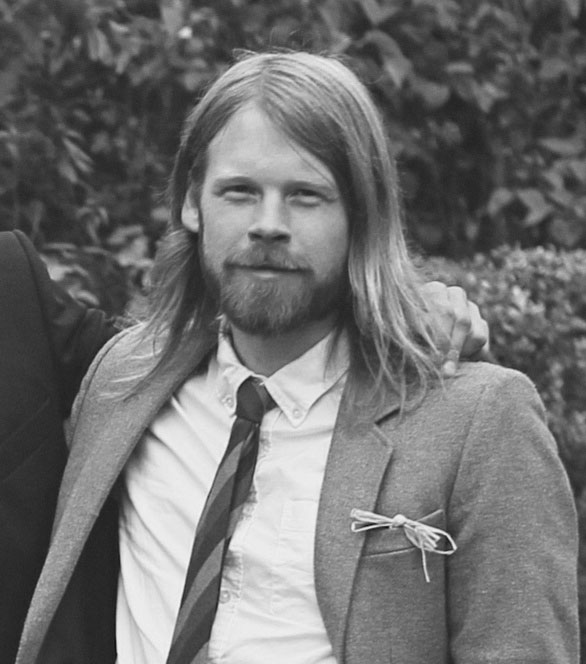 Luke Wilson
Luke is a project officer for Sheffield City Council – this involves the project management of green space regeneration for the Parks & Countryside Service, and the role allows him to contribute to sustaining the green spaces which he and the people of Sheffield enjoy. He previously worked for Groundwork, a national environmental charity which focusses on projects around environmental regeneration and sustainability. Here he led on a range of projects including an initiative which delivered practical energy efficiency advice and improvements to homes.
Luke completed his MA at the University of Sheffield; prior to that he studied Environmental Sciences at the University of Leeds. This is where his interest in the issues around climate change, resource use, and sustainable development arose.
His involvement with Sheffield Renewables began in 2010 after attending some meetings to find out more about the organisation and soon began volunteering, helping out in variety of ways from funding applications and blogs to actively assisting in the development of projects.
Luke joined the board in 2014 and is committed to steering the organisation to meet its aims, become sustainable and build upon its successes.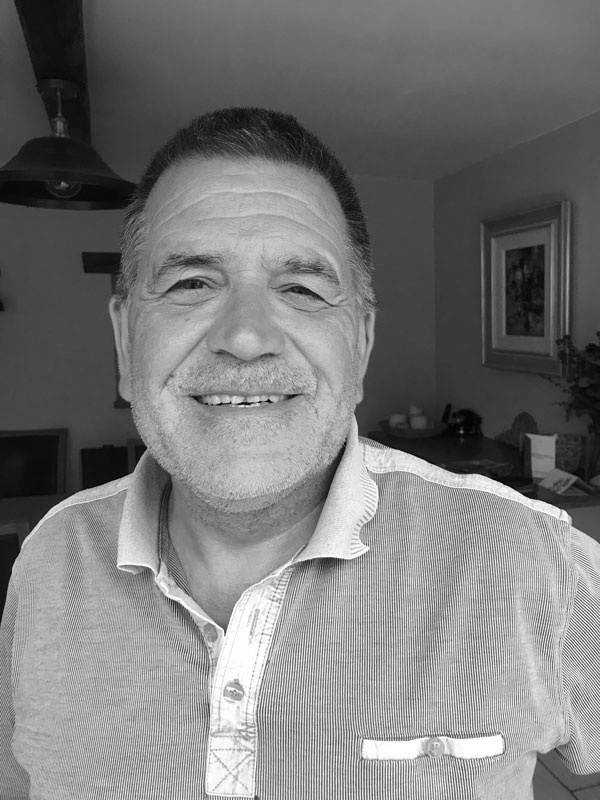 Paul Cocker
I am born and bred Sheffielder, now living in the Peak District. I was a director at Blundell's Estate Agents for nearly forty years before we sold the business in 2011, I retired in 2012. My background is as a chartered surveyor and I was responsible for setting up the energy inspectors department who provided Energy Performance Certificates to vendors. This started my interest in renewable energy. I am also a volunteer at the Sheffield Cathedral Archer Project which helps vulnerable homeless people get a new start in life.